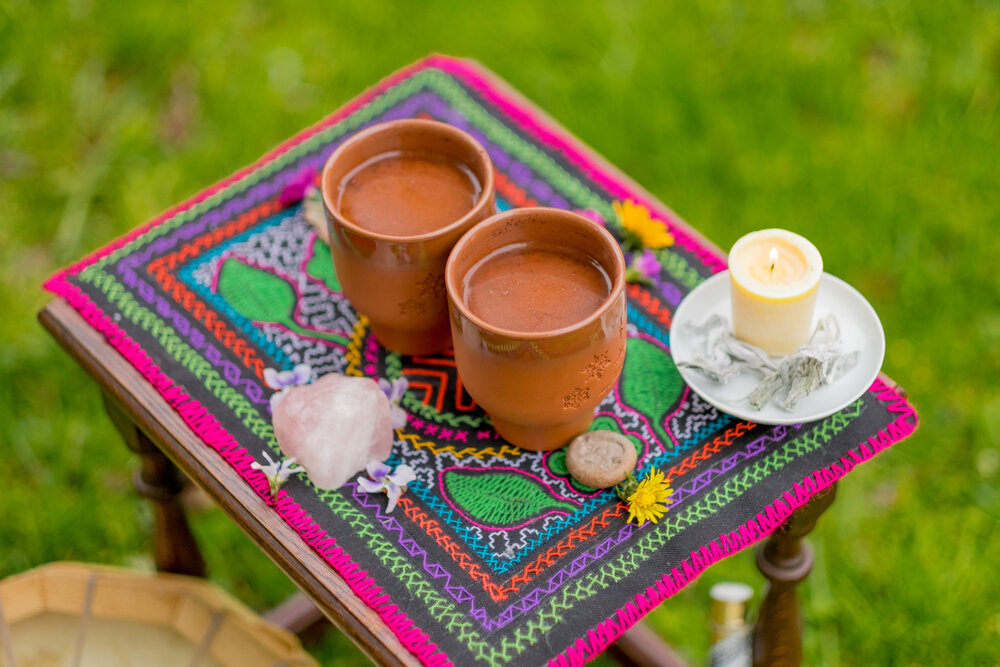 ALL PUBLIC TALKS AND EVENTS WILL BE POSTPONED UNTIL FURTHER NOTICE DUE TO COVID-19 RESTRICTIONS.
🌟 Monday 16th March – 10:00am -12:30pm, Cost: $30.00
Are you feeling:
– stressed
– tired
– depleted
– a bit lost
– overwhelmed
– or maybe just ready to find more of yourself and have some fun?
Emma Spouse will weave together the magic of ceremonial grade cacao (chocolate), the beautiful gardens of the old Blackwood Hospital, guided meditation and Reiki energy healing to create a blissful morning for you to recharge, refresh, re-centre and re-find your truth.
Please bring:
– a cushion
– a water bottle
– a snack for afterwards if you have fasted from breakfast
Please advise of any dietary requirements, medications or significant medical conditions.
Cost $30 – includes Reiki healing and ceremonial cacao.