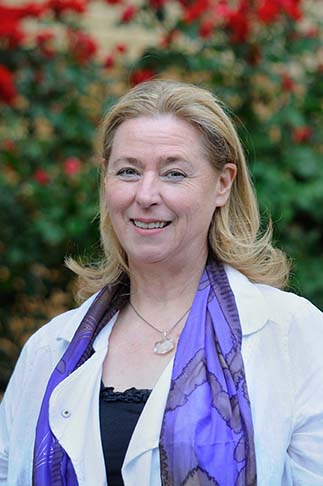 Crystal light bed healing, Auset Egyptian Healing, spiritual medium, past life regression
Stress, Anxiety, Fatigue, Digestive complaints, Hormonal Imbalance, Well-being, Mental Health Disorders, Post-traumatic Stress Disorder
Louise focuses on relieving stresses and that can ensue from high level demands in balancing personal and work life, and restoring the body's natural energy balance to assist clients to reach their highest potential in her gentle and compassionate manner.
Louise provides spiritual reading, balancing and healing; aura and chakra balancing and specialises in John of God Crystal Light Bed Healing, Crystal Healing and Auset Egyptian Energy Healing. These are alternative and complementary healing therapies for self healing and are gentle, safe and wonderfully effective for relief from day to day stress and anxiety of modern living.
The Crystal Light Bed incorporates Vogel cut quartz crystals and lights chosen to match the frequency of the chakra colors to radiate light and energy to the respective chakras to cleanse them and balance their energies. Egyptian Energy healing invokes ancient wisdom for physical, emotional and spiritual healings including general wellbeing, karmic release, past life regression and emotional clearing.
Crystal Light Bed and Energy Healing may help you in the following ways to:
• Relieve and rejuvenate from day to day stresses including physical, emotional, work and study
• Bring wholeness and restoration after a breakup, divorce or loss
• Recharge the body systems when depleted
• Evoke feelings of deep connection, peace and serenity
• Stimulate healing after a big change has occurred
• Cleanse and balance chakra energy centres of the body
• Clear and brighten the auric field; repair holes or trauma in the auric field
• Lift energy vibration and re-balance frequencies
• Trigger healing processes in the psyche and body
• Stimulate the development of inner senses for spiritual awareness
• Activate third eye making it easier to get clear intuitive guidance
• Remove old belief systems and alter belief systems that make diseased grids in the body
• Clear empathic people's energy field
**Please note that clients who have an epileptic condition should not participate in Crystal Light Bed therapy. In these instances Louise applies an alternative crystal energy healing approach.**
Louise is a Crystal Light Bed Healing Practitioner and Auset Egyptian Healing Practitioner, and has a background as an Angel Intuitive, Certificate Trained Therapeutic Grade Essential Oils And Skin Care, Certified Reiki Therapist and Theta Healing Adv Therapist.