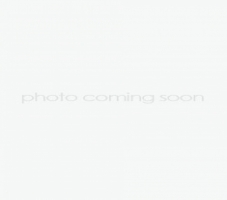 Psychologist - B.Psych (Hons) , BCN
stress, anxiety, depression, learning & behavioral disorders, autism
Joel first became involved with Neurofeedback Therapy at Brain Health Clinics, where he worked with Drs Tim Hill and Richard Clark.
Joel completed his Bachelor of Psychology (Honours) degree in 2008 at UniSA, and is a registered psychologist. He has training and experience using a wide range of psychological assessment tools and intervention strategies including Cognitive Behavioural Therapy (CBT) and Acceptance and Commitment Therapy (ACT).
Joel has clinical experience treating a broad variety of psychological conditions in both adults and children, including depression, anxiety disorders, traumatic brain injury, ADHD and Autism Spectrum Disorder.
Joel is accredited as a neurotherapy practitioner by the Biofeedback Certification International Alliance – Australia (BCIA-A) and is an active member of the Applied Neuroscience Society of Australasia (ANSA). He specialises in the use of QEEG for assessment of brain function and improving brain function using neurofeedback therapy.
Joel's has a special interest in treating a range of developmental disorders such as Attention Deficit Hyperactivity Disorder (ADHD), Autism Spectrum Disorder (ASD) and intellectual disability, in both children and adults. Joel also has an interest in helping people undertaking treatment for cancer, both with supportive counselling and neurofeedback to improve the symptoms of 'chemo brain.' Joel also has an interest in peak performance training and helping those experiencing post-concussion symptoms.