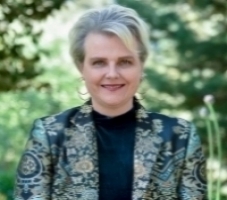 MBBS, FRACGP, DCH, MACNEM, FA5M
Bio-identical Hormone Therapy, Fertility, Endometriosis, Prolotherapy, Platelet Rich Plasma, Nutritional Medicine.
Dr Nijole Lloyd is a general practitioner (GP) who has an interest in Nutritional Medicine, Bio Identical Hormone supplementation and Regenerative Medicine.
Her learning has been through ACNEM (www.acnem.org) and A5M (www.a5m.net) since 2003, and she continues to pursue these special interests.
Dr Lloyd would love to collaborate with you to help you regain and rediscover your optimal health with an integrative approach including; diet, lifestyle, supplementation, hormone balance and other therapies that may be appropriate for you as an individual.