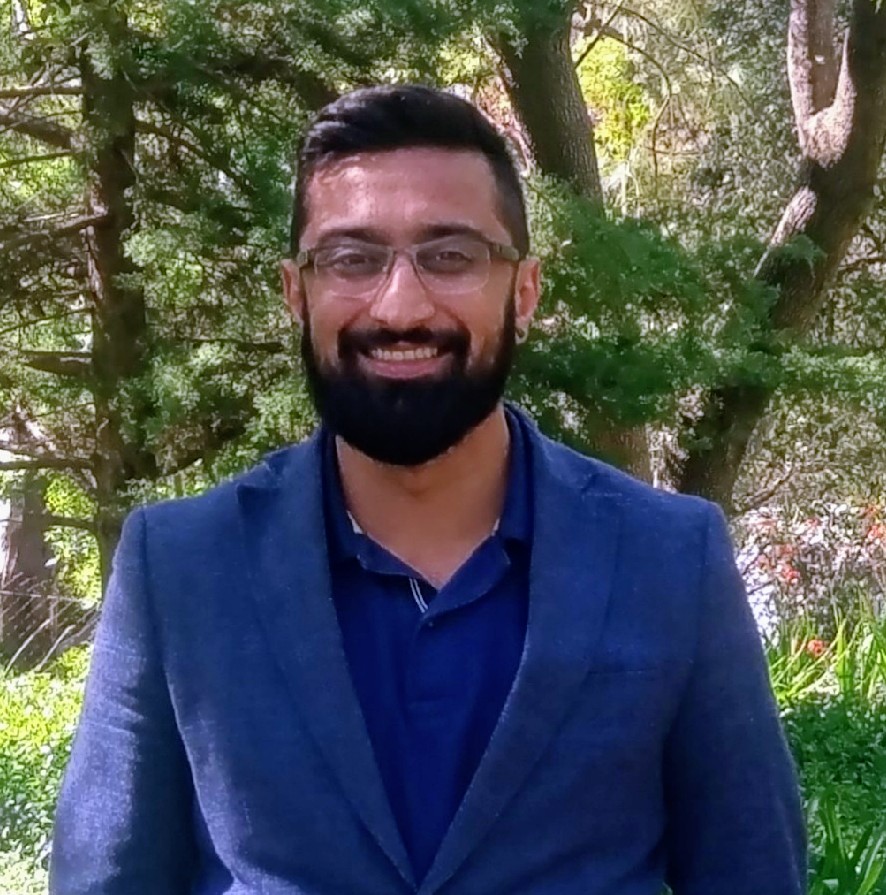 Taking new patients - General Practice
Areas of interest include: General practice
We are so pleased to welcome Dr Imran Kajani to our practice. He will be available to assist patients with all of their acute and routine General Practice matters. Dr Kajani has substantial experience in the general practice arena and is pleased to be undertaking Integrative training throughout the remainder of the year.
Dr Kajani received his Bachelor of Medicine and Bachelor of Surgery from the University of Western Australia, in 2008. He returned to Adelaide to complete his Internship at the Royal Adelaide Hospital before travelling to NZ to consult at the Gisborne Hospital. Dr Kajani then undertook emergency medicine training in Victoria, NSW and QLD, providing him with a tremendous girth of experience. He returned to Adelaide and completed his fellowship in 2017, having undertaken GP training in both Kadina and Woodside. Imran has helped to author two cardiology papers and has volunteered in both Pakistan (flood relief) and Peru (teaching at the Aldea school for underprivileged).
Imran has an equally diverse range of hobbies from music production, guitar, basketball, martial arts, cricket, art and motorsport. He is a talented GP, with a warm, humorous, humble and kind manner. His interest has recently been sparked in Integrative Medicine and he is very keen to further develop this area of knowledge with the same zest that he has applied to his many other achievements. We are thrilled to have him join our team and are excited to offer his expertise to our patients.