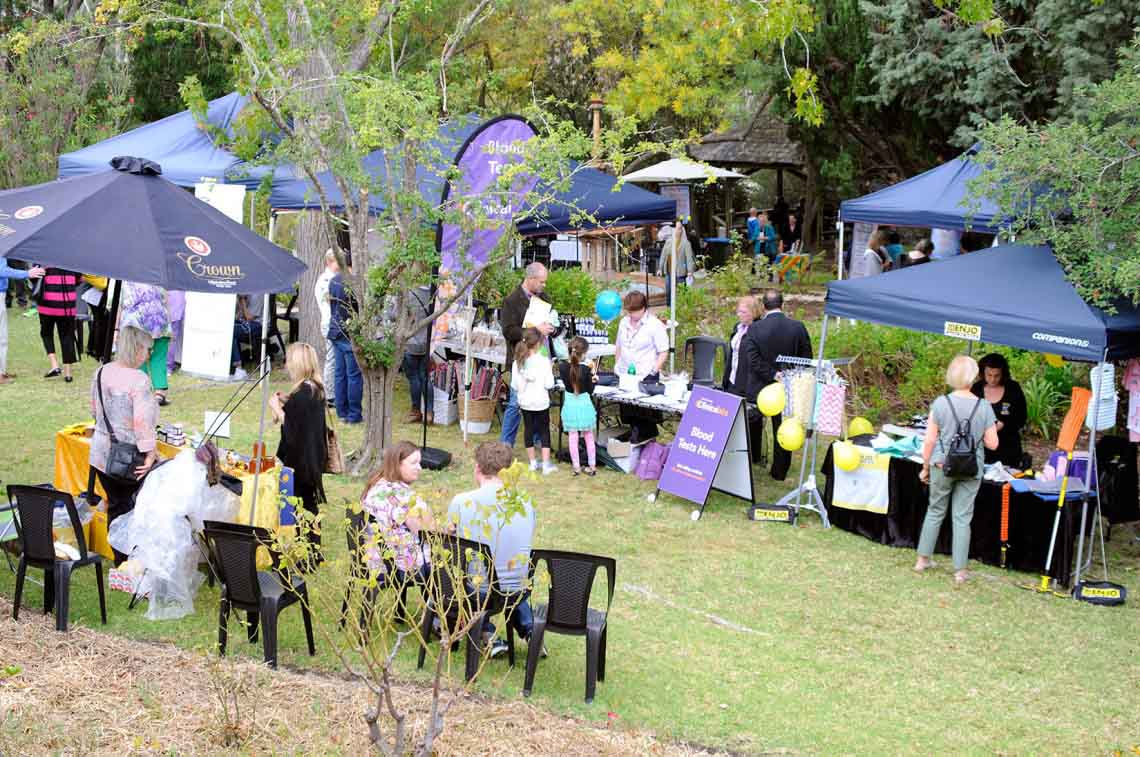 Integrative Health Solutions is pleased to be hosting our 4th annual Health & Wellness Market!
Come along on Sunday 17th November, 2019 from 10:00am – 16:00pm.
Our annual open day has been established to provide an opportunity for the public to explore and experience different treatments and modalities, at no cost. Our practitioners will be on hand to provide treatment trials, information and education about what they do and how it can help. Entertainment & demonstrations will also be running throughout the day.
This is an outdoors event and an opportunity to stroll through our gardens and enjoy a leisurely day in the sunshine. While you are here, check out the progress the Cancer Care Centre and CanTeen have made with the Community Garden!
Integrative Health Solutions is proud to support local producers and offer their services and products on the day.
Expressions of interest from stall holders are now welcome until the 1.11.2019.
Stay tuned to this page, or our Facebook page for stall holder, event and demonstration updates.
We look forward to another fantastic day in the sunshine, meeting you all 🙂
OUR STALL HOLDERS FOR 2019 INCLUDE:
Infinity Compounding & Wellness Pharmacy:
Our favourite pharmacy will be on hand with a fabulous range of locally made products!  Come along and meet the team, pick up a loyalty card and check out their fantastic range.
Dr Hauschka Skin Care and Make up range:  
Stop by for your free mini make-up consultation and try their products for yourself!   This range is truly 100% natural and/or organic skin care and make-up, NATRUE certified. Free from synthetic chemical fragrances, colours or preservatives, mineral oils, parabens, silicones and PEG's. Cruelty free. Socially responsible and ethical.  https://www.facebook.com/DrHauschkaAUS/
FARMHOUSE PANTRY ~ GLUTEN FREE
Nici will return this year with her delicious range of home made gluten and dairy free meals, snacks and deserts!
LIQUID DELIGHTS
We are so pleased to have Robyn and the team return with their amazing range of coffee's, tea's and milk alternatives.  If that is not enough, they will also be serving milkshakes, spiders, iced chocolate & pancakes!