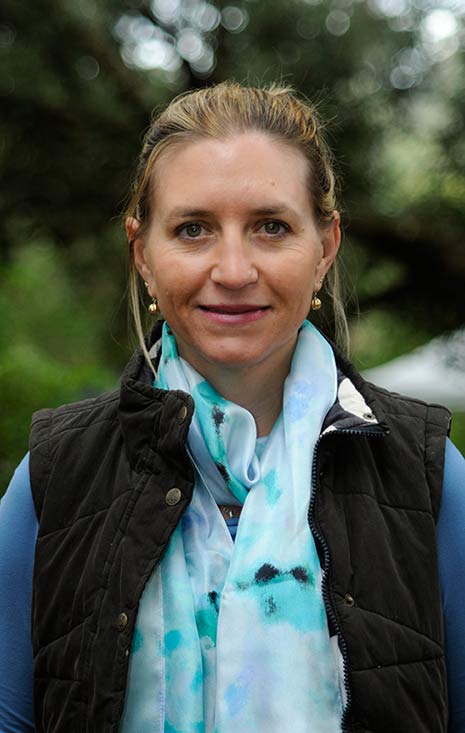 FACIAL REJUVINATION OR ANTI-AGEING ACUPUNCTURE
Facial Rejuvenation or anti-ageing Acupuncture is a safe, gentle and natural practice to enhance beauty and well-being. It is a constitutional treatment, which means it will also address your health and the whole body, bringing your body back to harmony. The treatment is used to eliminate fine lines, soften deeper wrinkles, lift sagging, increase firmness and tone in the face and bring to your face circulation for that bright, even and glowing skin.
Basically very fine needles are made especially to be used for the face are inserted using different techniques on different areas of the face to stimulate the production of collagen and elastin.
It is deeply relaxing and is designed to treat both skin and underlying constitutional health helping to improve the appearance of the face as well as the body's overall function.
Book your time online with either Maya Bianchi, or Junji Takarabe to try this treatment for yourself. Please note there is a $25.00 surcharge for this treatment.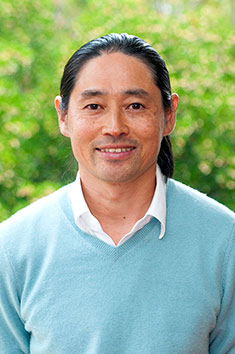 Acupuncture, Cosmetic Acupuncture
Areas of interest include: Chronic and Acute Pain management, Neuromuscular pain, Women's hormonal balance, Headaches, Cancer treatment management, stroke rehabilitation, Parkinsons, MS, autism and other internal disorders, Anti-Aging, Cosmetic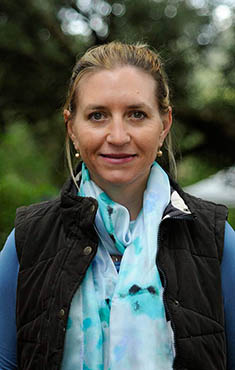 Traditional Chinese Medicine, Acupuncture, 5 Element, Cosmetic Acupuncture
Areas of interest include: Women's health, Fertility, Hormone Imbalance, Pregnancy, Migraines, Acute and Chronic Pain, Stress, Anxiety, Endometriosis, Anti-aging, Cosmetic, sinus problems